Hey runners!
Its hot!
We know some of you love to run outside...but with the summer rays it can be rough. Here are some tips for running in the heat.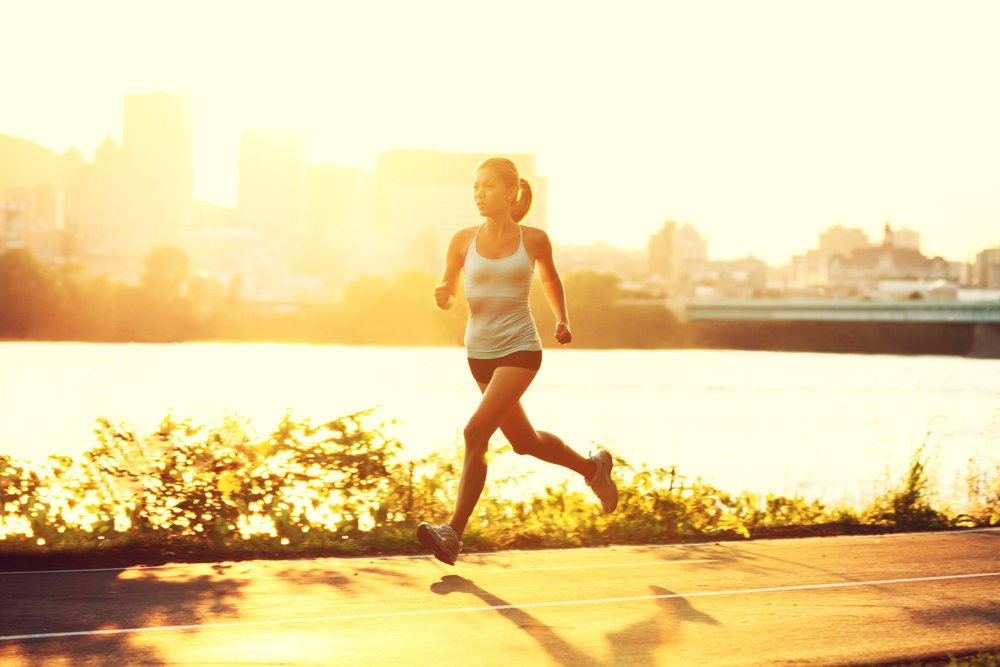 1. It takes a few weeks for your body to adapt to the heat and cool its self off more efficiently. We suggest taking it easy for the first few weeks. Slow your pace a bit and avoid all out sprints on your first few outdoor runs. After a few runs your body will gradually become better at cooling itself down in warm weather.
2. Wear light colored loose fitting workout gear. Technical fabric is great for running because it's light weight and allows moisture to pass through the fabric and evaporate.
3. Wear a hat, shades, and sunscreen.
4. As you might expect ....you could try running earlier in the morning or later in the evening. The worst time to run is about 12-3pm. The mornings could be a little more humid but still much cooler. The evening right at or after sunset is perfect if you can swing it.
5. If its just too hot, take your workout indoors. We offer classes all day that involve running in air condition. There's nothing beast mode about a heat stroke.
6. Hydrate, hydtrate, hydrate! Get that water in before and after. Take sips during if you can.
7. Run with an ice-dana. Its a bandana with ice cubes rolled up in the back of it. This is a game changer.
8. Last tip... pay attention to your body's stress signals. If you feel dizzy, lightheaded or experience cramping, stop running and seek shade. Carry your phone so you can call a friend to pick you up in an emergency.